Curreio Announces New Board Members
Tokyo, Japan – Curreio, a leading Cryogenic Electron Microscopy (Cryo-EM) based SBDD company, is excited to announce the appointment of several new members to its Board of Directors. 
With the aim of further strengthening the management structure, we have appointed two new directors, one independent director, and one auditor, in addition to Motoki Nakai who is an ongoing representative director/CEO , and Dr. Nureki Osamu who is co-founder/independent director. 
The newly appointed board members and auditor bring a wide range of expertise and experience to Curreio's board. Here is a brief introduction to each members:
Akiyoshi Shimaya – Director/VP/CSO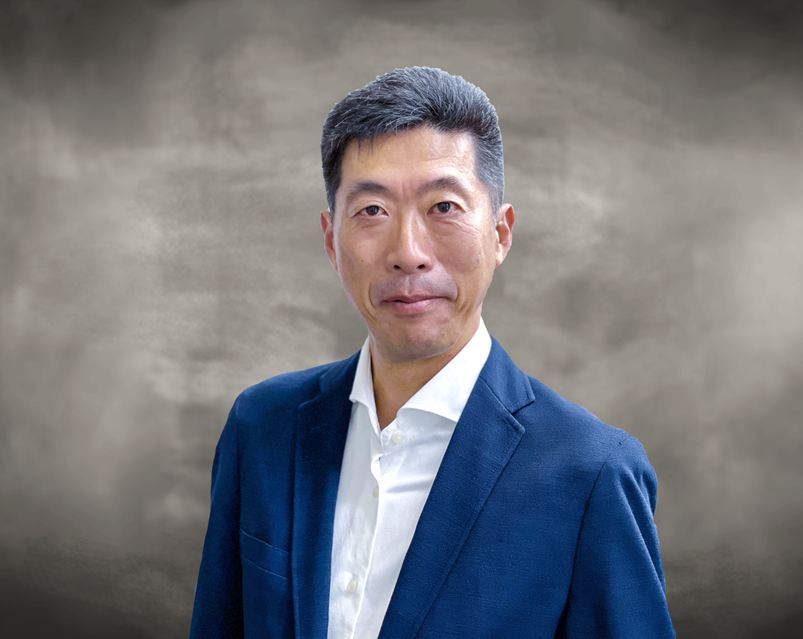 Experienced R&D and management in a wide variety of disease areas at Astellas Pharma (formerly Yamanouchi Pharmaceutical), covered company-wide area strategies. In addition to promoting internal research programs, Akiyoshi was responsible for joint research with overseas pharmaceutical companies and startups, bringing multiple development products into the clinic. He joined Curreio in June 2023 as CSO and promoted internal pipelines and external collaborations.
Yuichi Matsubara – Director/VP/Head of Business & Corporate Department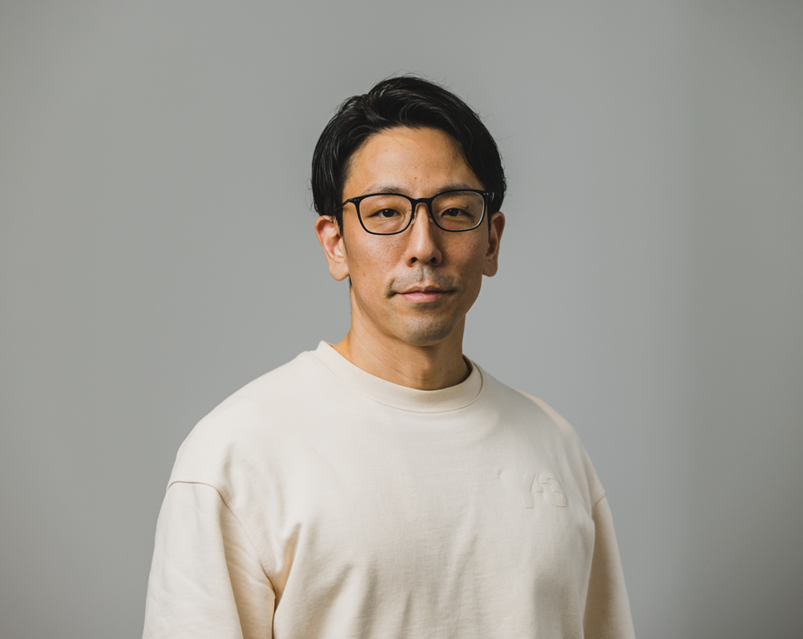 Completed MA in Medical Science at Boston University School of Medicine. Yuichi has expertise in finance, corporate strategy, and risk management through his experience at J.P. Morgan Securities Co., Ltd., where he served as Risk Officer and Business Management,  and at Merpay Co., Ltd, Corporate Planning Division. He joined Curreio in March 2020 and promoted corporate and strategy planning functions. From January 2021, he has been serving as VP of Business and Corporate.
Takehiko Sawabe – Independent Director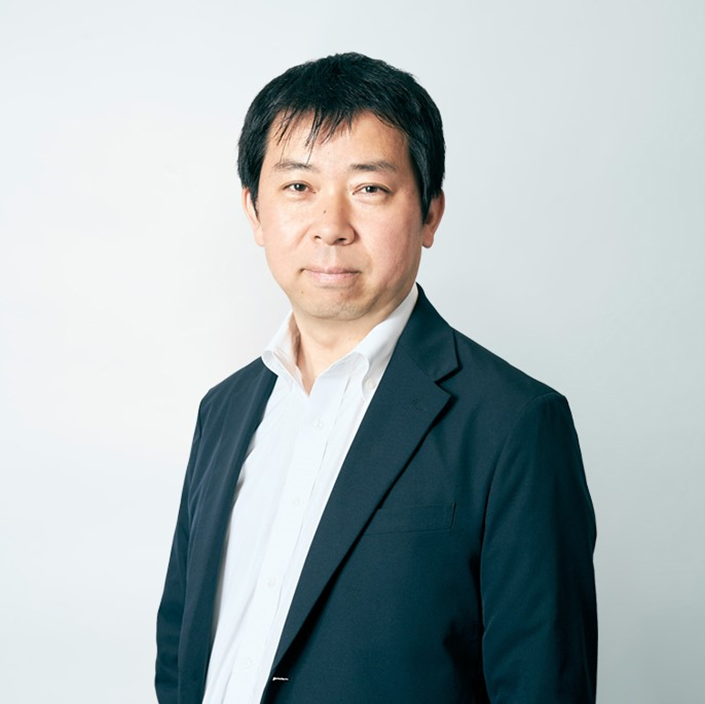 Mr. Sawabe covers Beyond Next Ventures' investment in biotech start-ups. Prior to Beyond Next Ventures, he was Managing Director in INCJ, where he was involved with investment in biotech start-ups such as Stella Pharma (IPO on TSE Mothers in 2021), Megakaryon, Scohia Pharma etc. He started his career as a medicinal chemist in Meiji Seika in 2000. He was moved to business development in 2006, where he achieved some in-license deals with biotech start-ups. Between Meiji Seika and INCJ, he has career experience in Johnson & Johnson (medical device business development) and AbbVie (Japan portfolio management). He received a Master degree from Graduate School of Pharmaceutical Sciences at the University of Tokyo and a MBA from Graduate School of Management, GLOBIS University.
Akira Tamoto – Statutory Auditor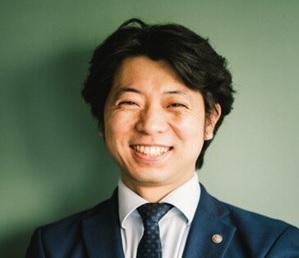 After gaining experience in consulting and registration-related services focusing on debt and real estate at a general debt collection management office, Mr. Tamoto worked at an accounting firm in Tokyo to perform financial statements and filing (including tax saving measures, tax investigation response, and independent business support services). Experienced in inheritance tax and gift tax return work. Became independent in 2014 and currently serves as a representative employee of Showa Kaikei.
Through this organizational strengthening effort, we will promote the establishment of a corporate governance structure with an eye towards further growth in our business and organizational expansion in the medium to long term. With the mission of 'realizing a safer and healthier life', Curreio will continue to work towards creation of new options for cure.
More information on: https://curreio.com
PR Contact information: Yuichi Matsubara / info@curreio.com / 070-3305-0805