Curreio Inc. Appoints Akiyoshi Shimaya as New Chief Scientific Officer
Tokyo, June 1st –Curreio Inc. (Curreio), a leading Cryo-Electron Microscopy (Cryo-EM) based Structure Based Drug Designing (SBDD) company, is pleased to announce the appointment of Dr. Akiyoshi Shimaya as its new Chief Scientific Officer (CSO). Dr. Shimaya brings a wealth of expertise and a distinguished career in drug discovery at Japanese mega pharma to further propel Curreio's scientific endeavors and drive innovation in the industry.
As CSO, Dr. Shimaya will spearhead Curreio's scientific strategy, leading the research and development teams in identifying and pursuing innovative initiatives that align with the company's vision and mission. With a proven track record of delivering transformative solutions, Dr. Shimaya will play a pivotal role in driving scientific advancements, fostering collaboration with our partners, and maximizing Curreio's potential in Cryo-EM based SBDD.
Dr. Shimaya joins Curreio with an exceptional research background and extensive experience in drug discovery. Prior to this appointment, Dr. Shimaya served as an executive director at Astellas Pharma, where he conducted drug discovery research in the area of skeletal muscle diseases and successfully identified several new chemical entities for clinical trials in collaboration with pharmaceutical companies in the USA. With a proven track record of delivering solutions in drug discovery research, Dr. Shimaya will play a pivotal role in driving scientific advancements and maximizing Curreio's potential in the field of drug discovery.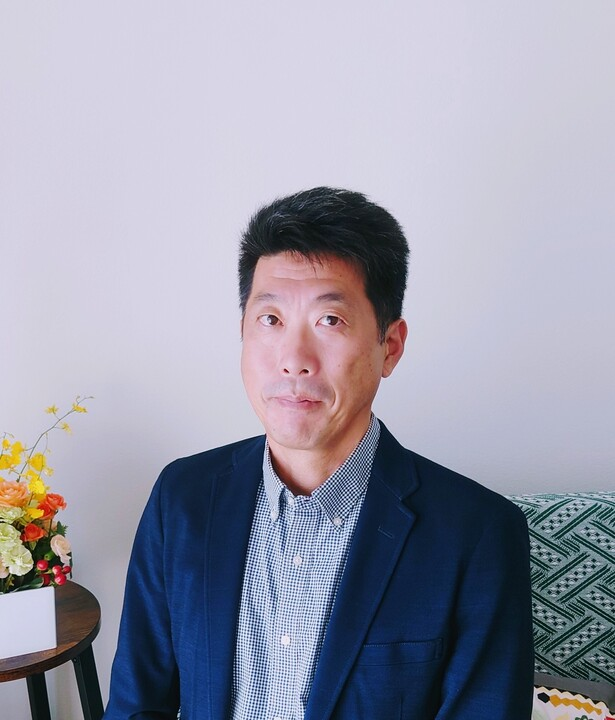 Comments from CEO Motoki Nakai
"We are thrilled to welcome Dr. Shimaya to the Curreio family as our new Chief Scientific Officer. Dr. Shimaya's exceptional scientific acumen, and visionary leadership make him the perfect fit to drive our scientific pursuits forward. We strongly believe that under Dr. Shimaya's guidance, Curreio will continue to revolutionize the industry, pushing boundaries and redefining what is possible with our technology.
Comments from CSO Akiyoshi Shimaya
I am honored to become part of the exceptional team at Curreio and confident in our ability to identify novel drug targets and dramatically accelerate existing drug discovery processes by maximizing the proprietary Cryo-EM technology owned by Curreio. I look forward to collaborating with the talented individuals at Curreio and leveraging our collective expertise to make significant strides in drug discovery and deliver transformative solutions that benefit society.
With the appointment of Dr. Shimaya as CSO, Curreio reaffirms its commitment to scientific excellence and its dedication to pushing the boundaries of innovation in the pharmaceuticals using our technologies around Cryo-EM. This strategic move positions Curreio to continue its trajectory of growth and deliver groundbreaking advancements that address some of the world's most pressing challenges.
Contact
Curreio Inc.
TEL:+81-70-3305-0805
info@curreio.com